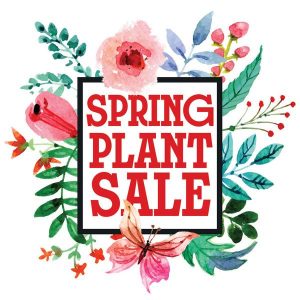 Mark your calendars for the 27th Annual Spring Plant Sale, sponsored by Trinity's United Methodist Women. The sale and pickup of pre-orders will be on Saturday, May 13, from 9:00 am to 2:00 pm. Order forms are available in the church lobby and there is an online order form at http://tinyurl.com/trinityumwplantsale. If you prefer, download the pdf of the order form by clicking here.
There will also be a limited number of plants available for purchase on the day of the sale, but if you want a specific plant, but sure to order it in advance. The deadline for placing pre-orders is Sunday, April 23.
Don't forget to order a beautiful gift for Mother's Day, which is Sunday, May 14.  If you have questions or are able to help during the sale, contact Jennie Schumann.