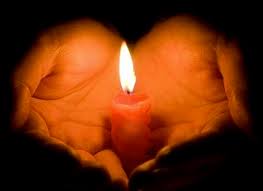 Trinity families have a long history of showing God's love through service and ministry in our local church, in the community and  the world.  Thus, it is appropriate that our 2013-14 theme is Families Called to LOVE and SERVE.
Rally Day is September 15th.  Students are invited to bring their school backpacks to worship for a Blessing of the Backpacks during the Children's Message.  Families are invited to bring specified food items for the Backpack Ministry serving hungry children in Mt. Prospect area schools.
We will follow up with information about age-appropriate groups and activities.
Select Sundays adults will serve. When each parent serves once per month or one parent serves twice per month we have full coverage every week!
We look forward to LOVING and SERVING with your family!