United Methodist Men
Saturday, November 19th
8:00 am: Breakfast at Elly's Pancake House
9:00 am: Meeting at Church.
 A representative from the Mount Prospect Fire Department will join us to discuss this topic. Handouts will be provided. With our recent tornado and flooding occurrences we thought this would be a great educational preparedness program for everyone for future possible events.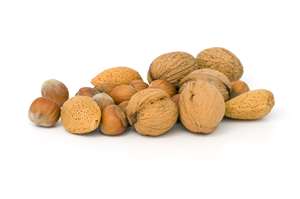 Following the program some of us will measure/weigh the Nuts for the annual NUT SALE.