9:15 am Sundays, Fireside Room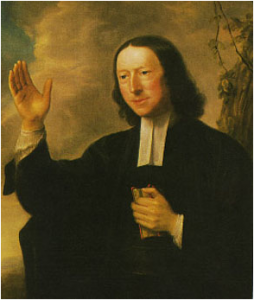 What did John Wesley actually think about issues of drink and drinking?  How did the two Methodisms (British and American) come to such different conclusions?  Are there lessons to us today?
Pastor Dan's class is 9:15 am on Sunday mornings, continues through the Summer. We are investigating the history and discussing the contemporary applications.  The class is in the Fireside room.  Everyone is welcome.
Brian Hendricks' Bible Study is continuing as usual in Trinity Hall.