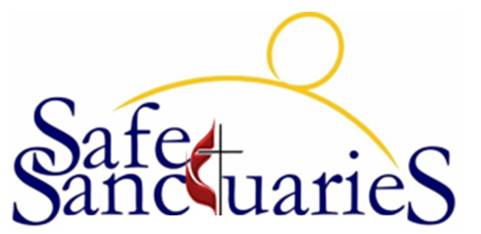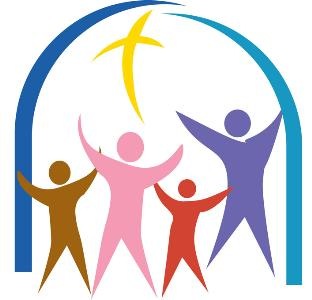 Trinity UMC is committed to providing a caring, safe environment that nurtures and protects the spiritual, physical and emotional well-being of all who participate in the life and work of the church.
A Safe Sanctuary Team reviews, updates, implements, maintains and evaluates appropriate safety precautions, policies and procedures.
Training and Resources
Safe Gatherings online training for all persons who interact with children, youth and vulnerable adults:  https://safegatherings.com
Trinity UMC is committed to Hospitality and SafeSanctuary.
All adults, please keep information about yourself and children (0-18 years old) up to date by completing a Student/Child Registration , TUMC-Family Covenant and Authorization for Adult Background Check.
UMC: http://www.umcdiscipleship.org/leadership-resources/safe-sanctuaries