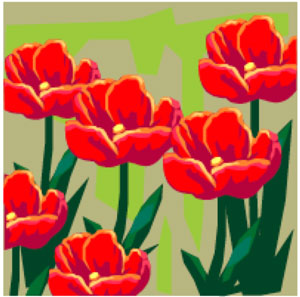 Dear Friends,
Spring is coming. I can tell from all of the door hangers put out by lawn services!  But more. Not only can we see the grass, but even the first hints of green.  The cold may hang on, but not for much longer. This winter is a reminder that, no matter how low it (or we) get, a new day is possible.
I look forward to our Joash Sunday offering on April 6, praying that we may have a new day in paying off our mortgage.
We have already had envelopes placed in the Joash box.  We have also had a number of hopes and dreams, which we will share after Joash.
Thank you all in advance for considering your part in this undertaking.
Pastor Dan