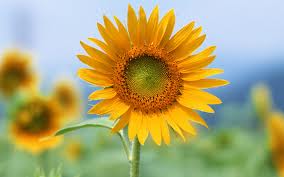 Families are invited to enjoy a few Summer Saturday evenings together at Trinity.  At 6:00 p.m. Brian Hendricks is leading a  study of The Prodigal God by Timothy Keller. The series will continue through July 27.
Based on Jesus' Parable of the Prodigal Son, this book, teaching film, and discussion guide from New York Times bestselling author Timothy Keller illustrate his core message: that the gospel is neither religion nor irreligion, neither morality nor immorality, but something else entirely. Both younger brothers and elder brothers in your church will realize that the only way home is through a prodigal God.
While parents are engaged in the adult study, children explore The Parables of Jesus with Jackie Hinaber in the education wing and Preschool playground.
Upward Call live music & worship at 5:00 p.m. every Saturday.
Preview "The Prodigal God"