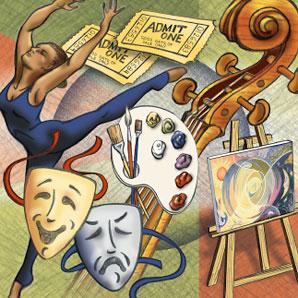 Are you a student in junior high and high school involved in the Fine Arts (which, to name a few, includes music, dance, theater, painting, photography, sculpting, etc.)?
Are you pursuing your interests on an extracurricular basis and would like some financial assistance?
You may qualify for the Shirley Fritz Memorial Fine Arts Scholarship.
Pick up an application in the narthex and apply today.
Deadline (for sure): April 1,2016