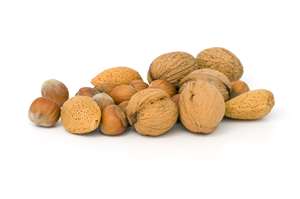 November -Breakfast Meeting  Saturday, Nov. 22nd at 8 AM followed by preparation for NUT  Sale
December—All men in our congregation to participate in the annual United Methodist Men Advent Service, to be conducted 8:00–10:30 a.m. on Saturday, December 6, 2014 at the Kingswood United Methodist Church, 401 West Dundee Road, Buffalo Grove.
The sermon by Pastor Dan Swinson of Trinity United Methodist Church, Mount Prospect, will be focused on the history and substance of Methodism.
As always, we can anticipate strong camaraderie, a hearty breakfast, a brief business meet-ing, and passionate worship!
Please let Lanny Gray (patlannygray@comcast.net), president of Kingswood UMM,  before December 3rd.