(1) ANNUAL HOLIDAY NUT SALE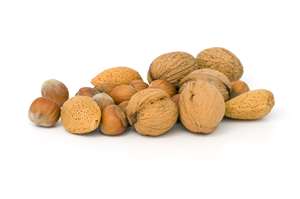 Order forms are now located in the narthex for your Holiday Nut Orders. As usual, this is the only fundraiser for United Methodist Men and your participation is appreciated. Delivery to be at the church on  SUNDAY, NOVEMBER 18TH.
(2) NOVEMBER BREAKFAST & PROGRAM
Saturday, November 17th
8:00 AM Breakfast at Elly's Pancake House
9:00 AM Program for all in Trinity Hall
War of 1812; Pastor Dan, Presenter
The Trinity United Methodist Men is also seeking a vice president as well as suggested topics for united Methodist Men's Meetings. Contact Steve Cutaia, UMM President if you're interested.