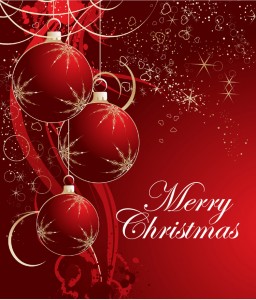 Trinity United Methodist Women are supporting Companion's outreach by collecting Christmas cards to be sent to incarcerated men and women throughout Illinois.
Bring signed Christmas cards, just first names, and a short message if you wish and stamped envelopes.
Do not seal the cards or enclose anything in the cards.  All cards should be brought to Trinity no later than November 11.  Questions call Kathy Moulds.