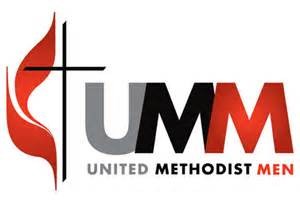 Trinity is hosting another

POTATO DROP
March Meeting
has moved to
Saturday, April 1st
Please join us for a fellowship breakfast followed by a "Potato Drop", which involves transferring free donated bagged potatoes for the needy. A truckload of potatoes are donated to a church in Villa Park while Jack V. will pick up about 1700 lb. of bagged potatoes and bring them to Mount Prospect. The Men will need your help to unload the potatoes for the needy.
Saturday April 1st 2017
8:30 a.m. – FELLOWSHIP BREAKFAST
Le Peep Restaurant 10 E. NW HWY., Mt. Prospect 847-797-9990
9:30 a.m. – POTATO DROP
Meet at Northwest Compass, Inc at 1300 W NW HWY to assist in unloading bagged potatoes donated free as we unload for charity.
Potatoes will be donated to
Northwest Compass-Sonia (847)392-2344 x412
Mount Prospect Food Pantry- Carol (847)818-5319
Helpers?
Trinity Boy Scouts & Trinity Youth