EASTER OUTREACH PROJECT
March 17 & 24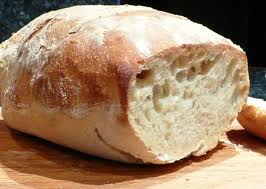 Trinity Young People have started an outreach project that includes a gift of freshly baked bread, a manna gift card, and an invitation to Easter worship and upcoming Trinity events. The invitations and gifts will be included in Easter baskets for WINGS families (victims of domestic violence) and people who may not have a church home.
Bread baking and packaging will take place on Sundays March 17 and 24.
Trinity Adults are invited to participate in the following ways:
Donate these ingredients and supplies by March 22:

flour, sugar, safflower oil, eggs, small loaf pans, quart ziplock bags, small gift bags with handles, plastic wrap,dish soap,
paper towel rolls
$10 manna gift cards

Help clean up after worship on March 17 & 24.